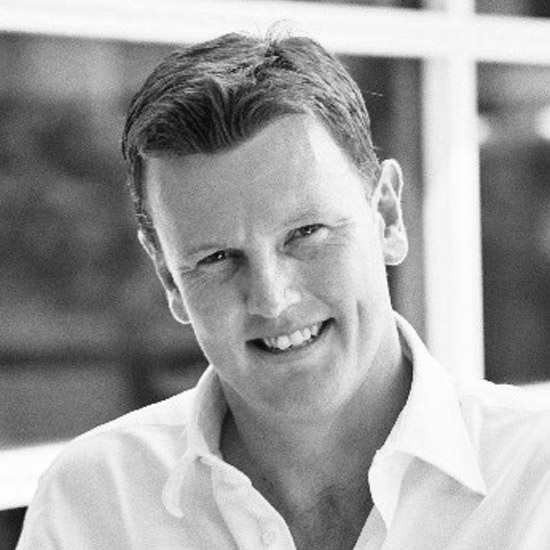 The world is changing at a speed and intensity never seen before. Expectations are higher and the demands to deliver are stronger.
Delivering and exceeding our clients' expectations is very much part of our culture. We are proud of our business, and how we have helped our clients achieve their goals over the year but it is constantly in the forefront of my mind that we cannot for one second rest on our laurels and must continue to innovate. This is what LOYAL means to us.
I am abundantly aware that many of our clients have been with us for many years and have referred new clients to us to join the Bell Partners extended family. On behalf of the Bell Partners team, thank you. This loyalty is something we value above all else. As we spend no money at all on marketing, it is after all the life blood of our very existence.
We are aware that to deliver great service, we must also be LOYAL to our staff through our belief in the need for great training programs and the development of our talent base. We believe we have the best people working for us in an environment that rewards initiative and strives for success. It is an attitude that keeps us at the leading edge of accounting and related financial services providers.
I am excited about the future as we forge ahead together, sharing in the continued success of growth and change.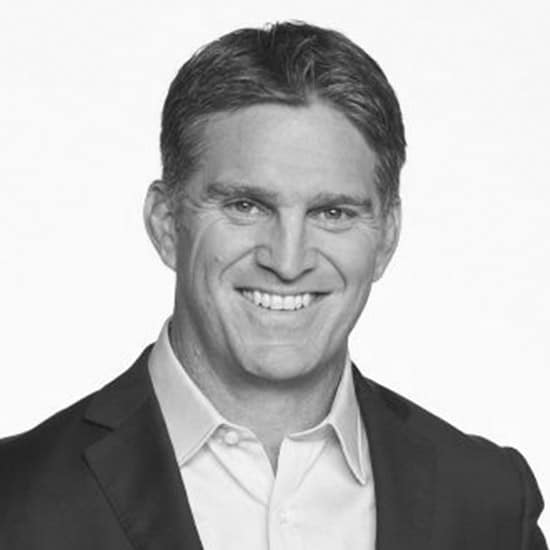 After playing for the Australian Rugby Union team "The Wallabies" for 12 years and playing in 80 test matches Tim brings a wealth of knowledge of how to win in a high performance team environment, what it takes to "Find the Gap" in business, life and sport and how to overcome adversity and manage your mindset. Tim had one of the worst knee injuries at the age of 24, but managed to come back and play at the highest level winning his 2nd Rugby World Cup medal in 1999. Post Rugby, Tim was awarded the Member of the Order (AM), Inducted into the Australia Sports Hall of Fame, World Rugby Hall of fame and completed an Executive MBA. Tim has moulded his natural leadership abilities and utilized them for a seamless transition into the next phase of his career which is motivational speaking.
We are excited to have Tim apart of our HPC Team.