22 – 27 August 2021
Female Camp
17 – 22 October 2021
Male Camp
Enter your details below to be notified when more camp information is available and registration opens.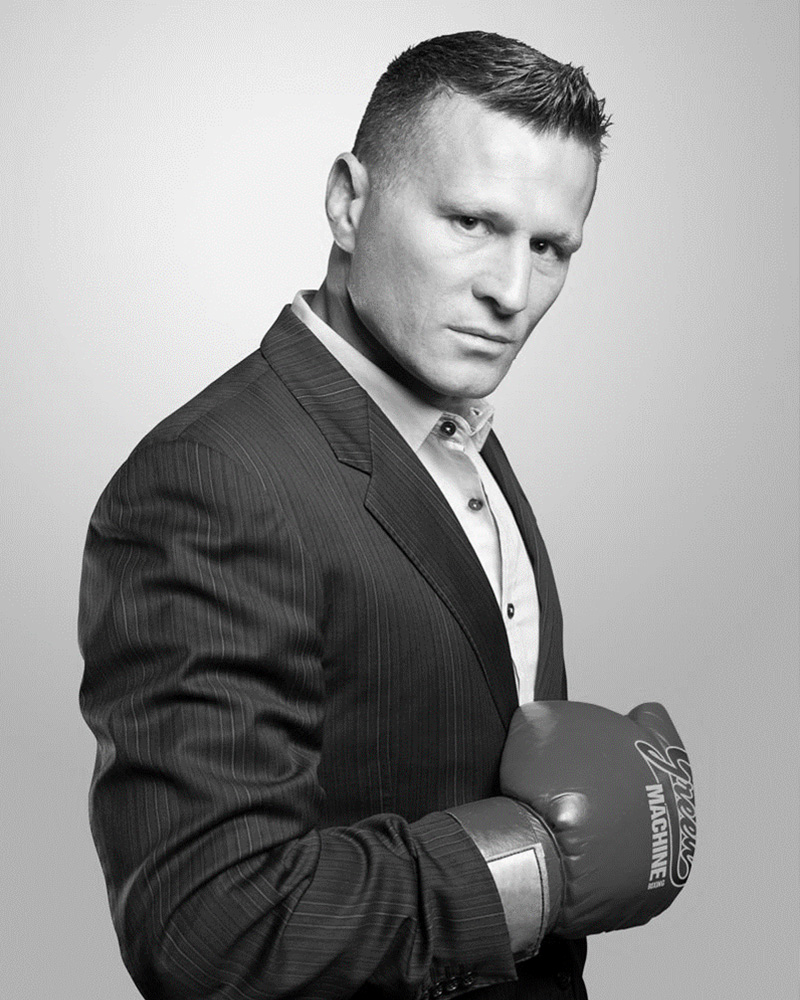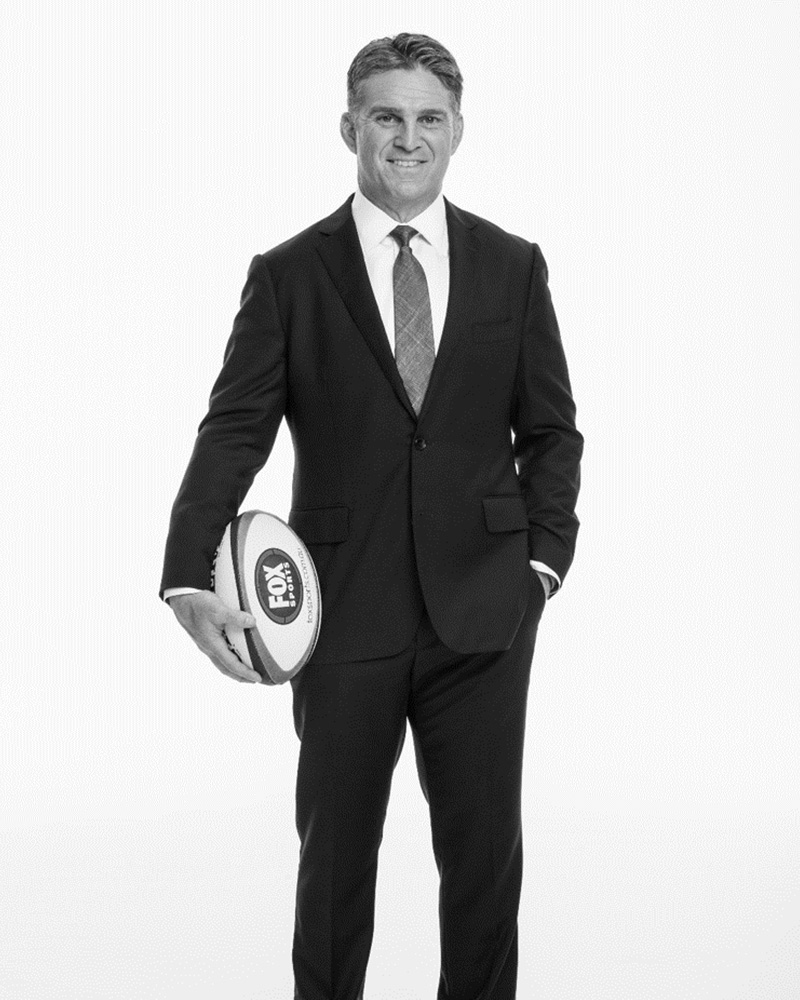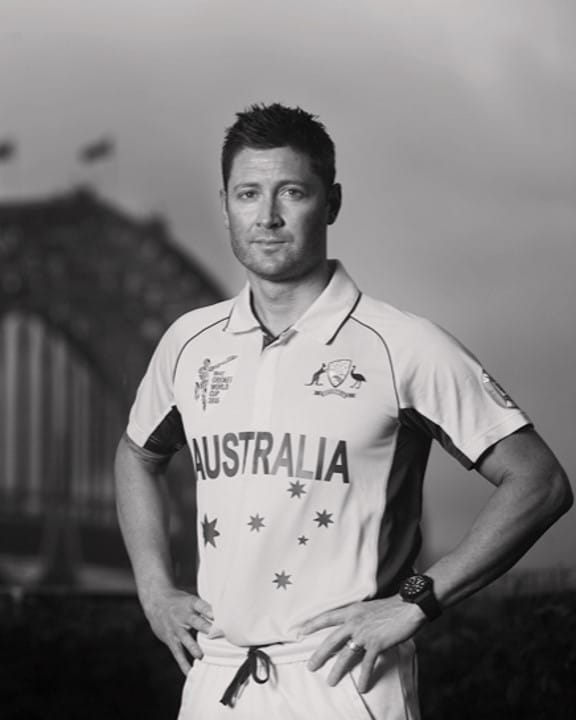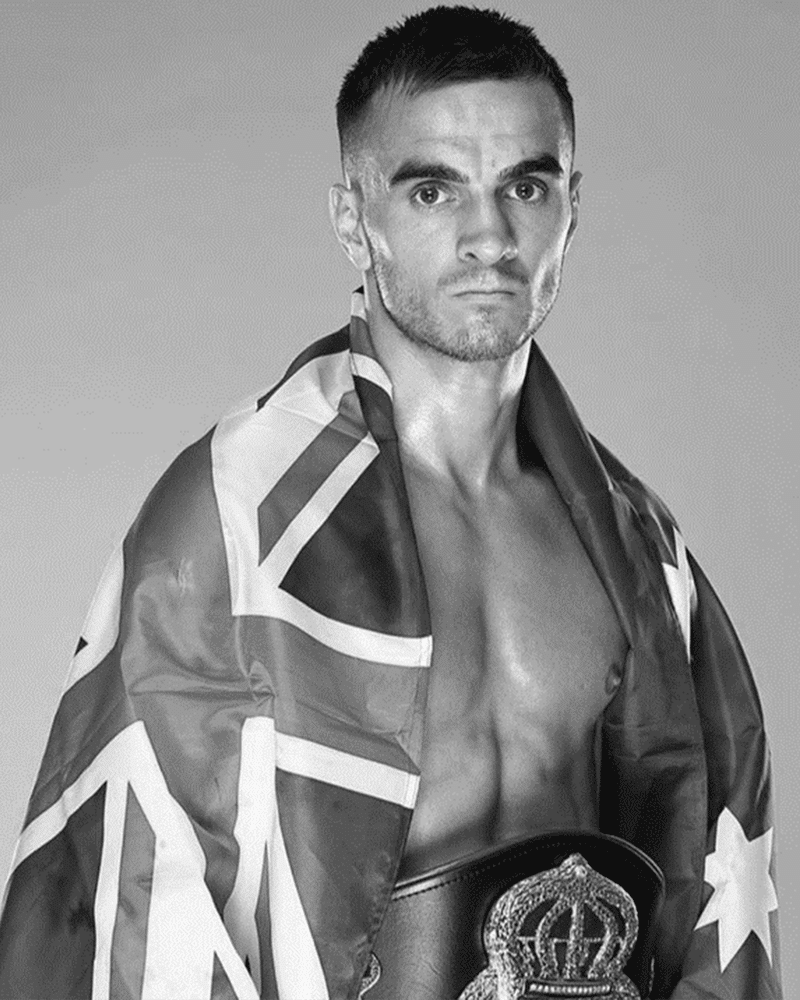 "Challenged me in every way. It is one of the best things I have done."

Camp #1 Participant
"A totally physical and mental reset."

Camp #1 Participant
"Great bunch of blokes. Good to train hard, chat about business, family and life issues."

Camp #1 Participant
"I've made great friends for life both social and business. I left feeling motivated."

ANDREW ALGAR

Camp #1 Participant
"In the past doing business specified courses, my attention span wavered. Adding the physical element broke it up perfectly and created a great camaraderie with all involved."

Camp #1 Participant
"HPC saved my business and potentially my life."

Camp #1 Participant
"HPC March 21 Changed my life and my approach to both business and my personal relationships. Brilliant bunch of guys who I am now proud to call mates who I share memories with that will last forever"

Camp #3 Participant
"I feel that this experience has changed me in a positive way and uploaded some confidence I never felt I had"

Camp #3 Participant
"A fantastic week where health and fitness are put at the forefront and how important both are to being successful in all areas of life. Highly recommend"

Camp #3 Participant
"Just what I needed - perfect stage and environment to stop, reflect and reset. Terrific program for the body, mind and soul."

Camp #3 Participant
"An intense week of physical training and mental conditioning with a group of inspiring business and sporting professionals. A great opportunity to network without going to a 'networking event'"

Camp #3 Participant
View our previous camps
Meet the highly qualified and experienced leadership team heading up and facilitating our programs.